Products

Our competence focuses on the following product groups:





Diabetes Care
Although diabetics can learn to live well with their illness, they are usually reliant on medications and supplies their entire lives. We are well aware of this. Diabetes is one of Medtraco's major core areas. Thanks to our expertise in this field as well as to our European network, we are able to offer relevant supplies such as blood glucose test strips, insulin pump accessories, pen cannulas, etc.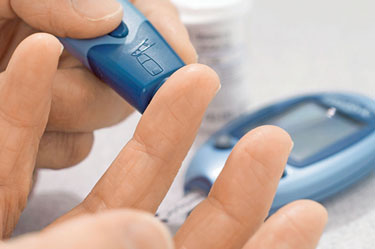 ---
Enteral Food
There are health conditions in which the human digestive system no longer works properly and artificial (supplementary) food is required. Liquid food is often sufficient. Sometimes however food must be provided via a feeding tube or even by infusions. Here we offer a wide range of products such as liquid and tube feeding as well as enteral transfer systems.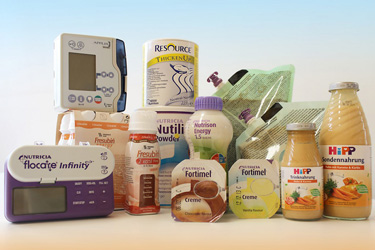 ---
Stoma Care
Life with an artificial stoma is a challenge for patients. That's why confidence in the use of aids such as colostomy bags, base plates and pastes is of great importance. Medtraco supplies retailers and wholesalers throughout Europe. Here, competence is also not our only strength. Our work is instead characterised by the awareness that patients can rely on our products in their daily lives.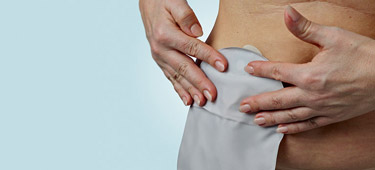 ---
Wound Care
Open wounds can occur in all situations of life, be it a scraped knee or complex surgical wounds. We specialize in modern wound care, in active substances for wound management for instance. We are at home in the "jungle" of many different products and suppliers. Customers benefit not only from our experience, but also from international price differences.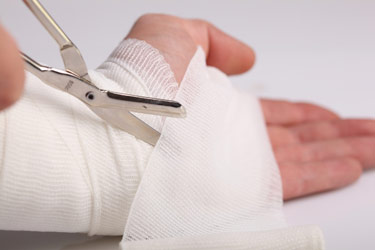 ---
Draining and Absorbent Incontinence
Experts are divided on the exact number of adults with incontinence problems. There are a variety of causes for incontinence, ranging from Alzheimer's to paraplegia. That's why there is also a variety of solutions by means of aids. Medtraco sells throughout Europe intermittent catheters, urinal condoms and adult nappies from all major manufacturers.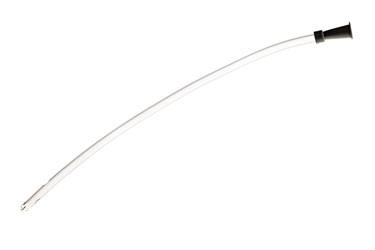 ---
Hospital Supplies
Medical products are used not only in a homecare setting, but also in the hospital industry. Hospitals often have requirements other than those available at specialist shops and of course need different medical consumables such as those required for operations or spare parts for machines. Pursuing alternative procurement channels is also worthwhile for them. This is precisely our core business.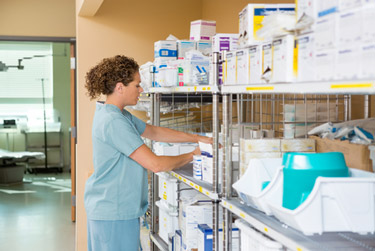 Get in touch with us and get more information about what we have to offer.
Our staff will be happy to help you.